Lawsuits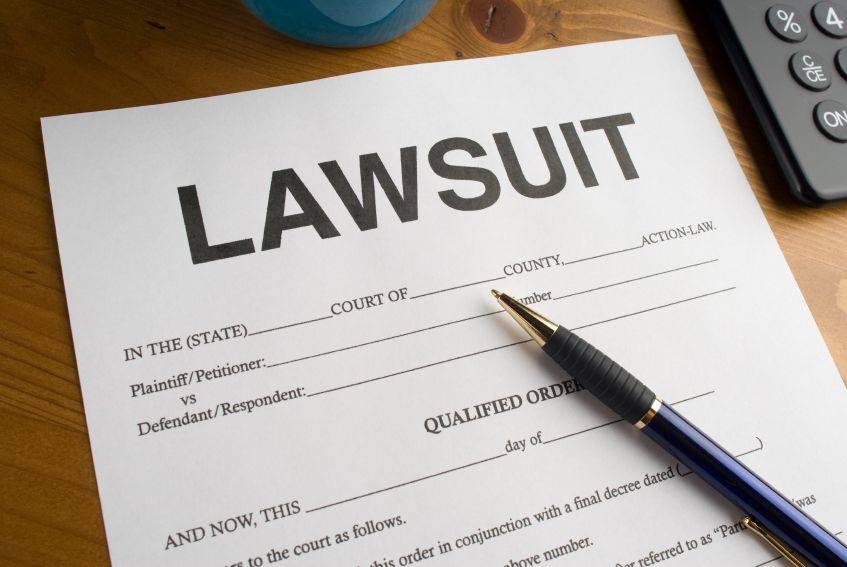 We negotiate and actively defend the contractual rights of our clients. Our client base includes individuals and commercial companies doing business in various sectors. In addition to the rush in serving our clients, we act as trusted advisors to assist clients in developing litigation avoidance strategies and practices.
We handle nearly all types of commercial and civil disputes
Including those related to:
Commercial litigation: Our business lawyers are present to represent commercial projects in all disputes, while constantly striving to support our clients' long-term goals in a way that guarantees them the cost savings and minimizes unwanted repercussions.
Inheritance and Probation Litigation: Our firm represents personal representatives, trustees and beneficiaries in all aspects of inheritance and wills litigation.
Litigation in the construction and real estate sector: We are ready to provide strong and effective support to our clients who carry out real estate transactions, construction projects and real estate development, in addition to property rights litigation.
Bank Litigation: We represent lenders, borrowers, and depositors in complex bank litigation cases.
Litigation Avoidance Strategies: Our experience with the courts can help you stay out of the courts. We advise our clients on ways to avoid disputes, and we negotiate a solution to the dispute before it reaches litigation. We are experts in mediation and arbitration and in setting conditions and agreements to resolve disputes by alternative means. And when the issue calls for litigation, we work carefully and effectively to find appropriate solutions before reaching the courts.