Foreign investment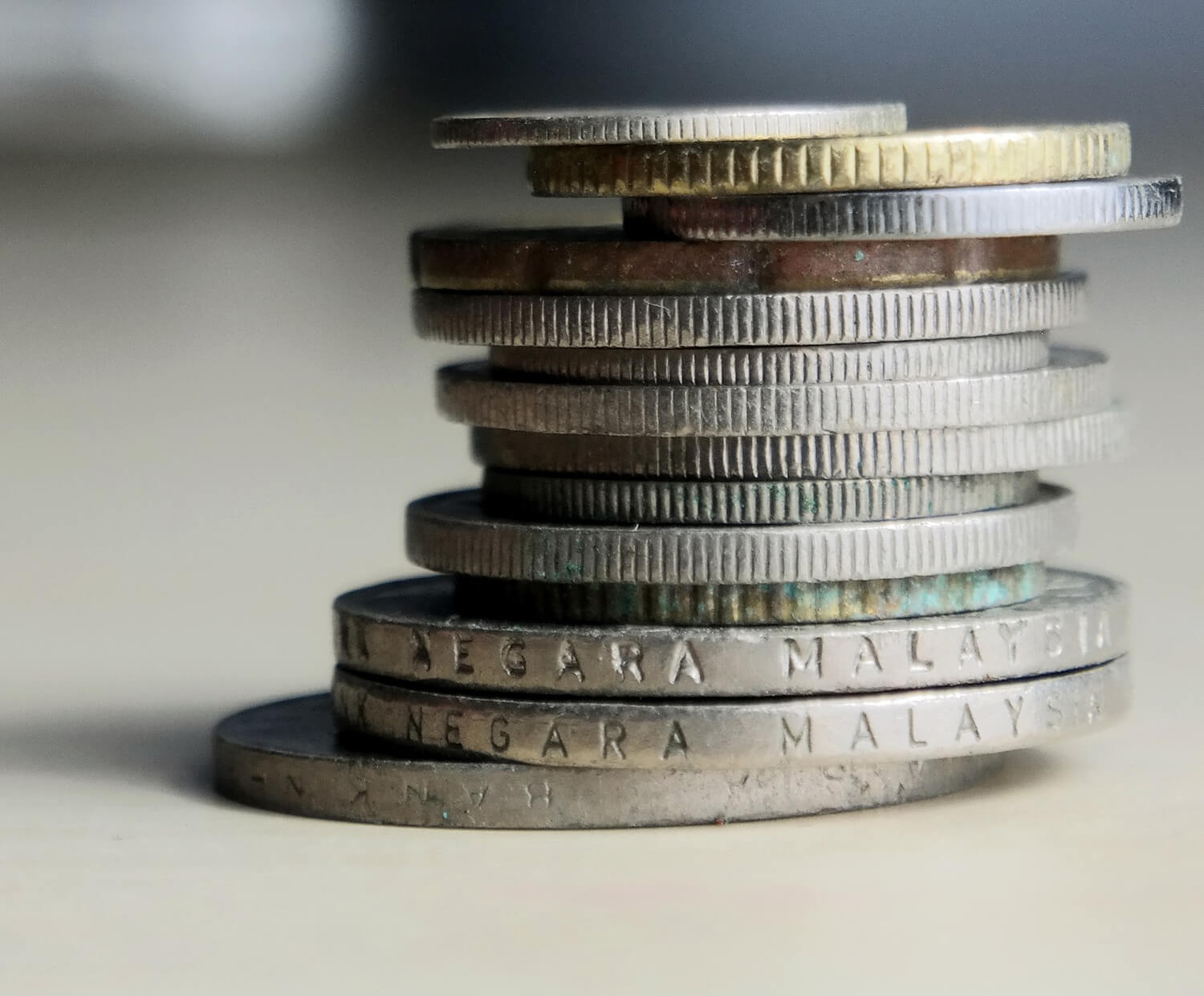 The office provides vital services to our local and international clients in terms of establishing companies, establishing partnerships and sponsorship agreements.
Our team consists of legal experts who keep up with the latest government legislation that regulates national and foreign investments in the Kingdom of Saudi Arabia – and how to employ them in the best interest of our clients. Our lawyers are experienced in the legal affairs related to:
Capital markets.
Corporate laws.
Financial Services Laws.
Investment companies.
Foreign investment laws.
Mutual funds.
Mutual fund management.
Foreign investment.
And based on our leading role in working as experts according to the new foreign investment system issued by the Ministry of Trade and Industry,
We helped clients establish new companies worth millions of US dollars / Saudi riyals each.